Since he graduated in 1999, he has loved to see people smiling with confidence. Helping people to do so is what he enjoys so much about his profession.
Fun Fact: This father of two, loves to play blocks with his sons on his downtime! Dr. Anmar also enjoys playing basketball, and he even used to be a professional basketball player!
The Team From dental hygienists and dental assistants to our lab technicians and office staff, we show that the best customer experience comes from a genuine care and concern. Our goal is to ensure every appointment is comfortable, relieves any pain or discomfort, and exceeds all of your expectations. You are our priority!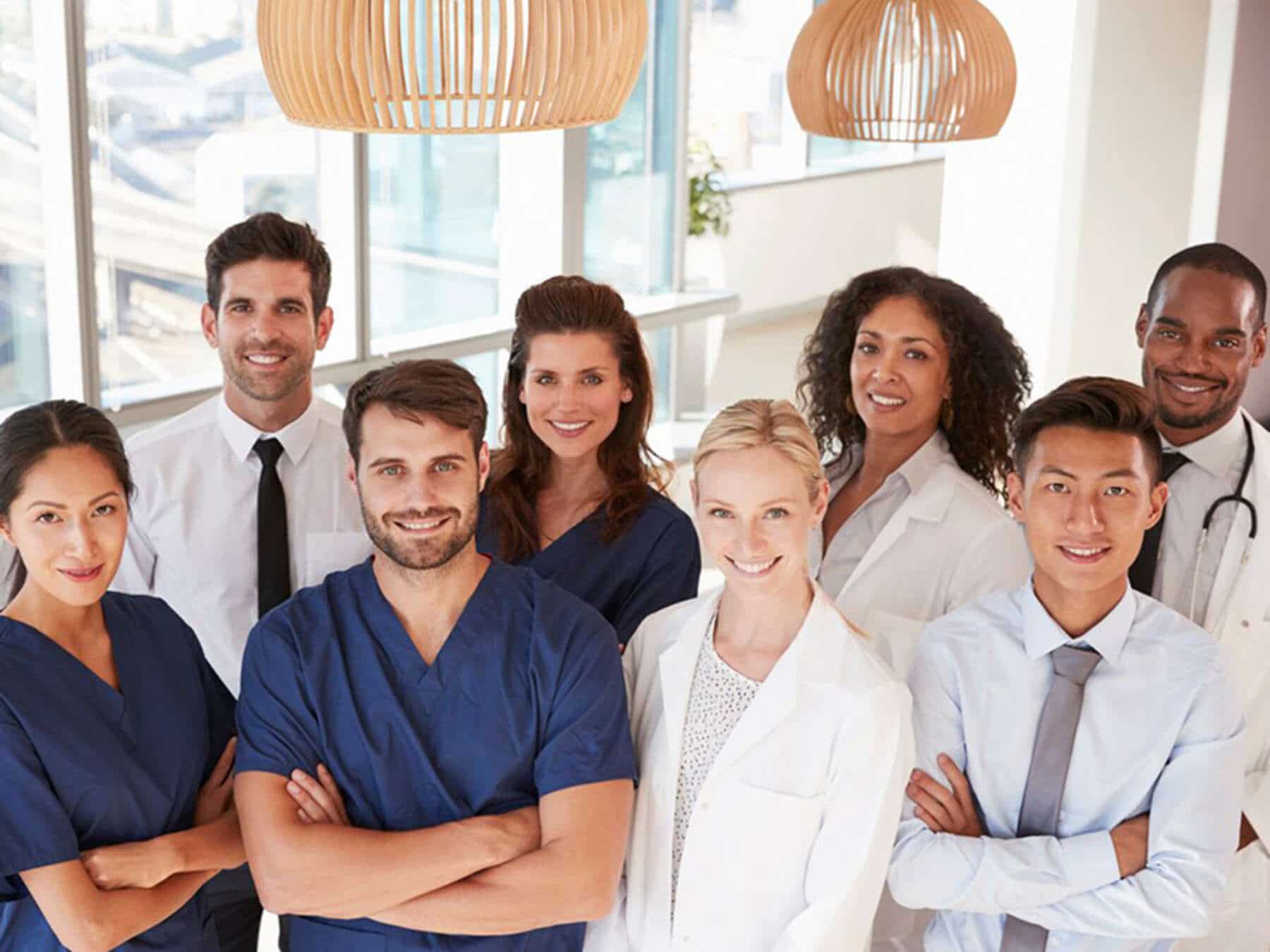 Areas We Serve
Ficko
Ottawa
Edwards
Nepean
Gloucester
Spring Hill
Carsonby
Gatineau
Findlay creek Riverside South
Manotick
Greely
Barrhaven