Implant Free Consultation
Our clinic offers a range of solutions for dental concerns pertaining to missing teeth. Our Dentists have received specialized training to perform implant surgery, and are also experienced with varying forms of dentures and bridges. Free consultations allow you to discuss your options comfortably with the staff, including the procedures, financials, and insurance.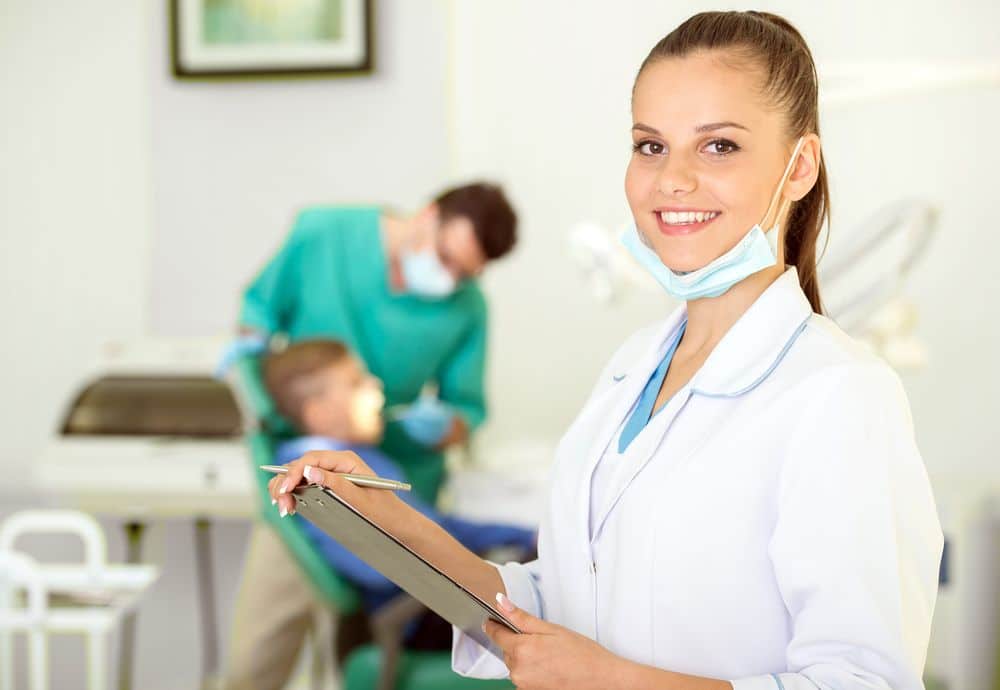 If you're interested in a more comprehensive approach to oral care and health that highlights the connection between mouth and body, contact us below about our holistic practices and how they can benefit you.