Our clinic offers free consultations with the dentist to discuss treatment options for orthodontics. Our experienced Dentists offer both standard orthodontic braces as well as Invisalign, with options to fit any budget. As well as a consultation with the Dentist to discuss the length and type of treatment to best suit your individual needs, the front desk staff will go over payment options and insurance details as well, all free of charge.
Our clinic offers a range of solutions for dental concerns pertaining to missing teeth. Our Dentists have received specialized training to perform implant surgery, and are also experienced with varying forms of dentures and bridges. Free consultations allow you to discuss your options comfortably with the staff, including the procedures, financials, and insurance.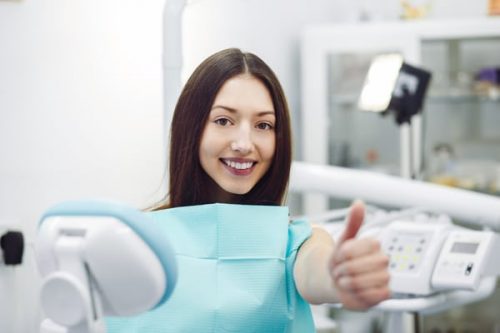 During a dental exam, the dentist or hygienist will check your teeth for cavities and gum disease. The exam includes evaluating your risk of developing other oral problems and checking your face, neck and mouth for abnormalities. A dental exam might also include dental X-rays (radiographs) or other diagnostic procedures.